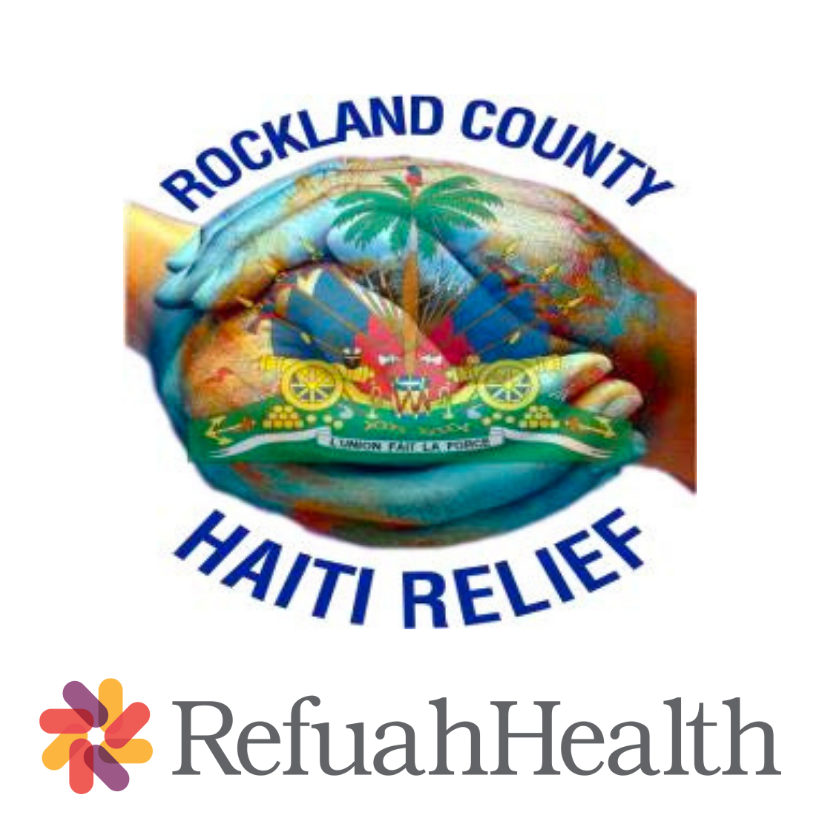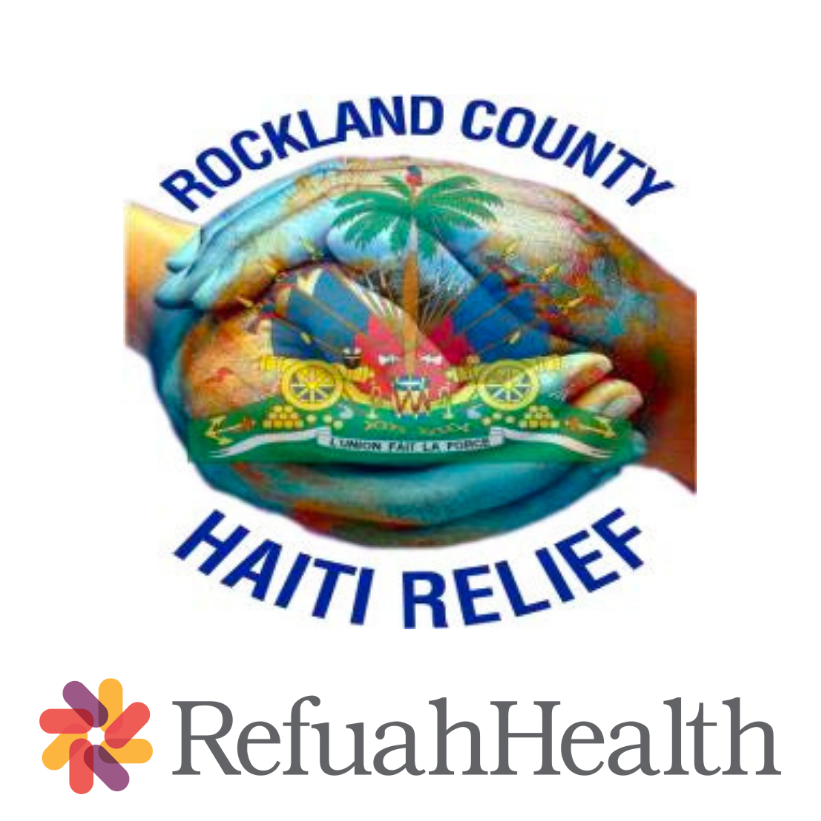 NEW SQUARE, New York – RefuahHealth was recognized as a community partner honoree by Rockland County Haiti Relief (RCHR) at its 11th Annual Fundraising Gala on Saturday April 2, 2022. The recognition comes after RefuahHealth's recent donation of a mobile medical unit to relief efforts in earthquake-stricken Haiti.
The island nation continues to struggle to rebuild after the August 2021 earthquake, which left 650,000 individuals in need of assistance and caused more damage than the devastating 2010 quake. Haiti continues to lack infrastructure to provide basic primary medical care.
"As a community health center, we consider it a privilege to serve the Haitian community of Rockland County," said Alexandra Khorover, Chief Strategy Officer at RefuahHealth. "The outpouring of warmth and support in connection with Refuah's donation was tremendous, and we're grateful to be part of this effort which will have real impact on the ground in Haiti."
RCHR is an established Haitian-American non-profit community organization created in 2008 after hurricanes devastated the island nation. RefuahHealth originally partnered with RCHR to provide supplies and medical provider support after the 2010 earthquake.
"Refuah enjoys a long-standing and fruitful partnership with Rockland County Haiti Relief and Konbit Neg Lakay. Our history of collaboration demonstrates, that when we work together, things get done…We look forward to many more years of collaboration and innovation," said Chanie Sternberg, President and CEO of RefuahHealth, during her acceptance speech on Saturday evening.
RefuahHealth was one of several honorees at the fundraising event where U.S. Senator Chuck Schumer and Congressman Mondaire Jones gave short remarks.
RefuahHealth, a community cornerstone for over 30 years, provides comprehensive medical, dental, and mental health care, including select medical specialties, to residents across Rockland and Sullivan Counties in New York's lower Hudson Valley. Per the U.S. Department of Health and Human Services, RefuahHealth is a 501(c)3 Federally Qualified Community Health Center. More information about the services provided by RefuahHealth is available online at refuahhealth.org. Follow @RefuahHealth on Facebook and Instagram.