Care the way you want it.
We recognize that healthcare is personal — each of our Members has their own story and is on their own medical journey. At RefuahHealth your team of doctors, specialists, and dentists work together to provide high-quality, comprehensive care. Our seamless coordinated care is fast and efficient, allowing our Members to focus less on their healthcare and more on their lives.
Let us be a part of your story.
Enroll Now
Improved Results for a Healthier Future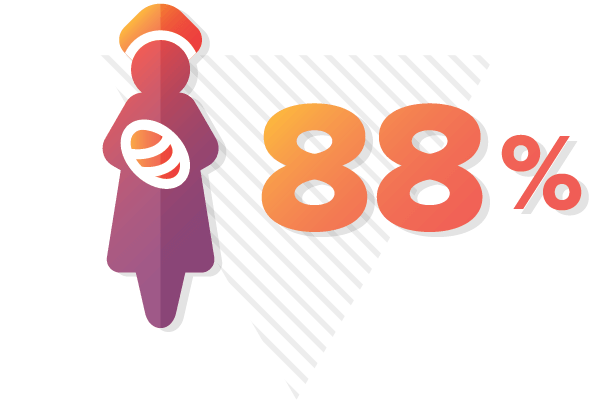 88% of our expectant mothers are able to give birth without a C-Section, compared to 67% of mothers across NYS and the US.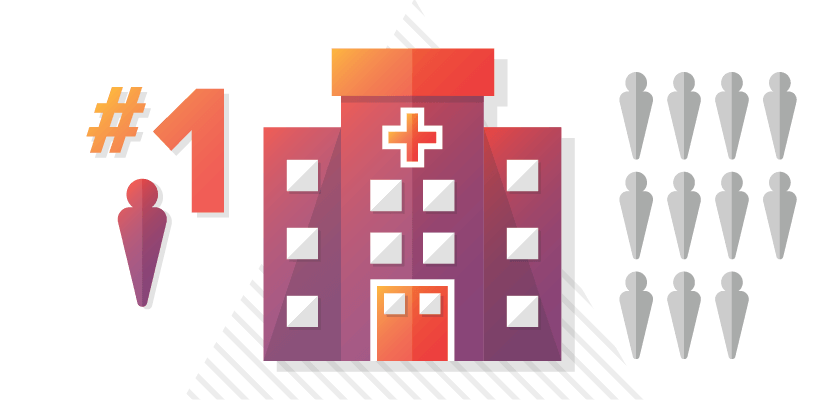 Refuah has the lowest hospital admissions rate in NYS for preventable conditions like diabetes, high blood pressure, pneumonia and asthma.
Our offering of Comprehensive Services
We listen to Our Members
RefuahHealth Members tell us why we're the right provider for their families.
I am very pleased and pleasantly surprised to enter this building today for the first time ever to see the most amazing infrastructure and numerous comprehensive services provided here "for all the children of God" and very affordable also. Thanks for the vision and hard work to bring this to life as we need this kind of establishment in this area. Thanks Refuah Health Center.

R. S.
Patients can access after-hours care through Refuah's on-call medical, dental and OB-GYN physicians. To speak to our on-call physician after regular business hours, please call Refuah at 845.354.9300. In case of an emergency, please call 911 or go to the nearest emergency room.