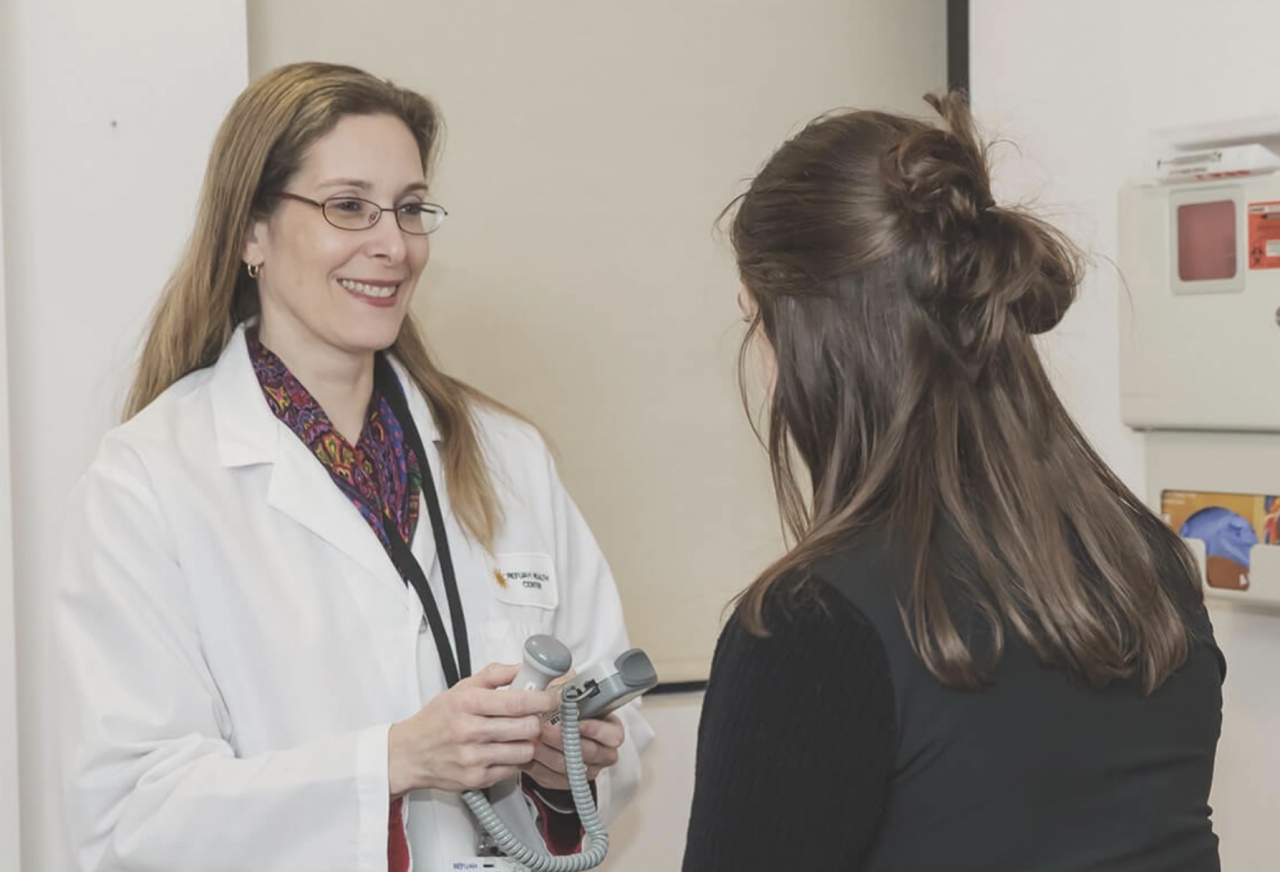 By Dr. Ronit Friedman, MD, Women's Health Department, RefuahHealth
Breast cancer accounts for 30% of all new cases of cancer diagnosed in women. In the U.S., a women's lifetime risk of developing this disease is 1 in 8. On a positive note, mortality rates have decreased over the past 50 years. This decrease can be attributed to early detection and improvements in treatment. Clinical examinations, screening, mammography and self awareness regimens have contributed to earlier detection and treatment.
One of the most common recommended health screenings for women is a mammogram, an X-ray which physicians use to look for early signs of breast cancer. According to the Centers for Disease Control and Prevention, "regular mammograms are the best tests doctors have to find breast cancer early, sometimes up to three years before it can be felt."
Mammograms are undeniably important to our health, but at what age should we begin screening and how often?
The American College of Gynecology recommends that average women receive their first mammogram starting at age 40, and no later than age 50. Screening can be annual or biennial (every two years). As a Gynecologist, I emphasize shared decision-making between myself and my patients, and aim to help her choose an option best suited to her health. Women beyond 40 should also have an annual clinical breast examination with a doctor.
Some women are at higher risk for breast cancer and may benefit from more intensive surveillance. Risk factors include:
Family history of breast, ovarian, or other hereditary cancers
Known gene mutation
Prior breast biopsy with certain findings on pathology
Early menarche
Late menopause
Menopausal hormone therapy with estrogen and progestin
Not breastfeeding
Increasing age
Ashkenazi Jewish ethnicity
Higher body mass index
Alcohol consumption
Smoking
Density on mammography
Prior exposure to high-dose therapeutic radiation in young women
If you are at increased risk, speak with your women's health provider about other screening strategies. Women at increased risk should also be given the opportunity to obtain additional testing, counseling and information about risk-reducing strategies.
If you are at an average risk with no known risk factors and your screening results come back normal, continue to receive annual or biennial screenings. Mammograms work best when they can be compared with previous ones. This allows the radiologist to look for changes and compare to your baseline.
An abnormal mammogram does not always mean cancer is present. If you do receive abnormal results, follow-up mammograms,
tests, or exams will be recommended. You may also be referred to a specialist or a surgeon. A referral does not necessarily mean you have cancer or need surgery, rather these doctors are experts in diagnosing breast problems. Follow-up tests will be used to confirm a diagnosis.
Information Source: ACOG Practice Bulletin No 179, July 2017/ Reaffirmed 2019.