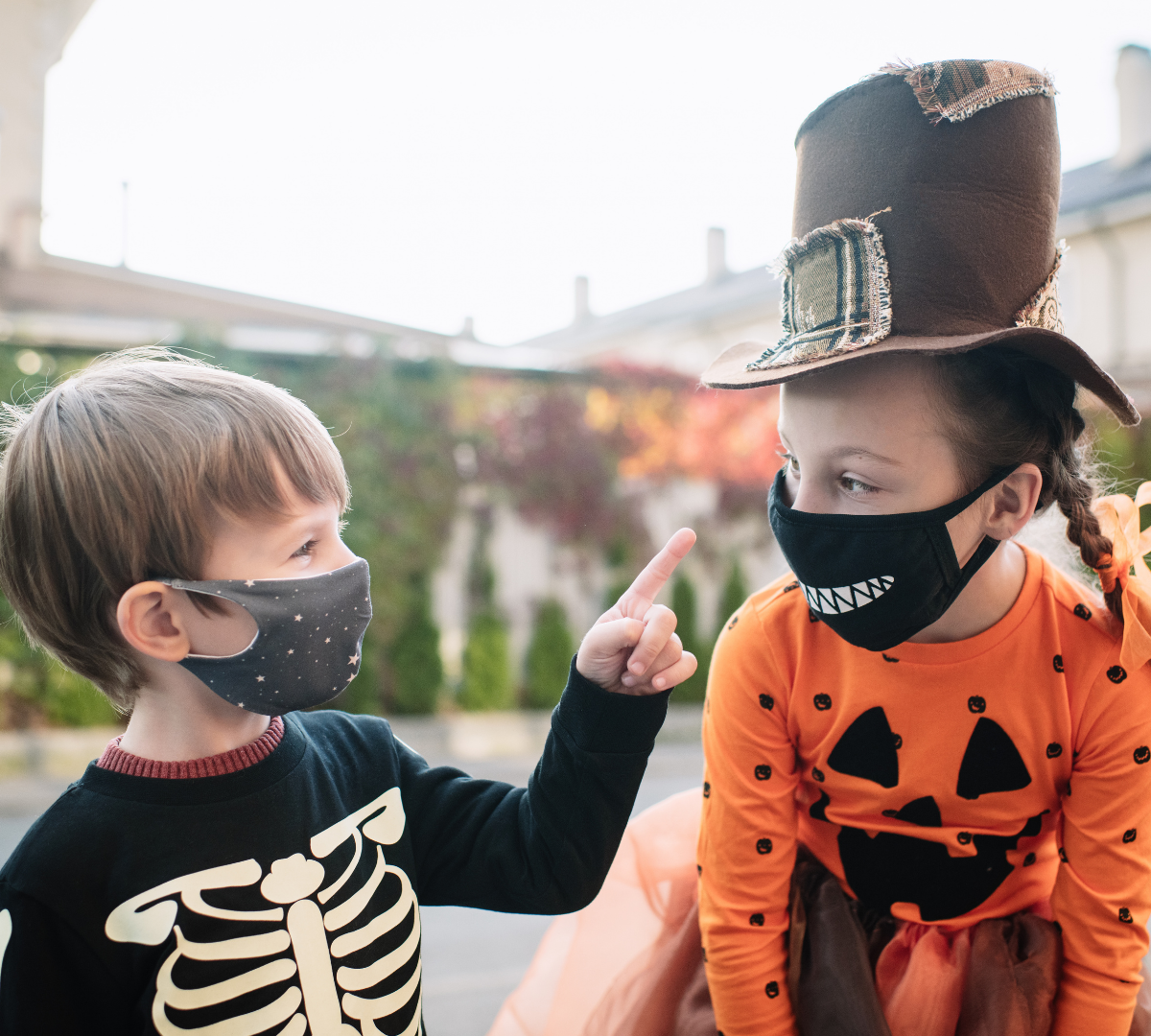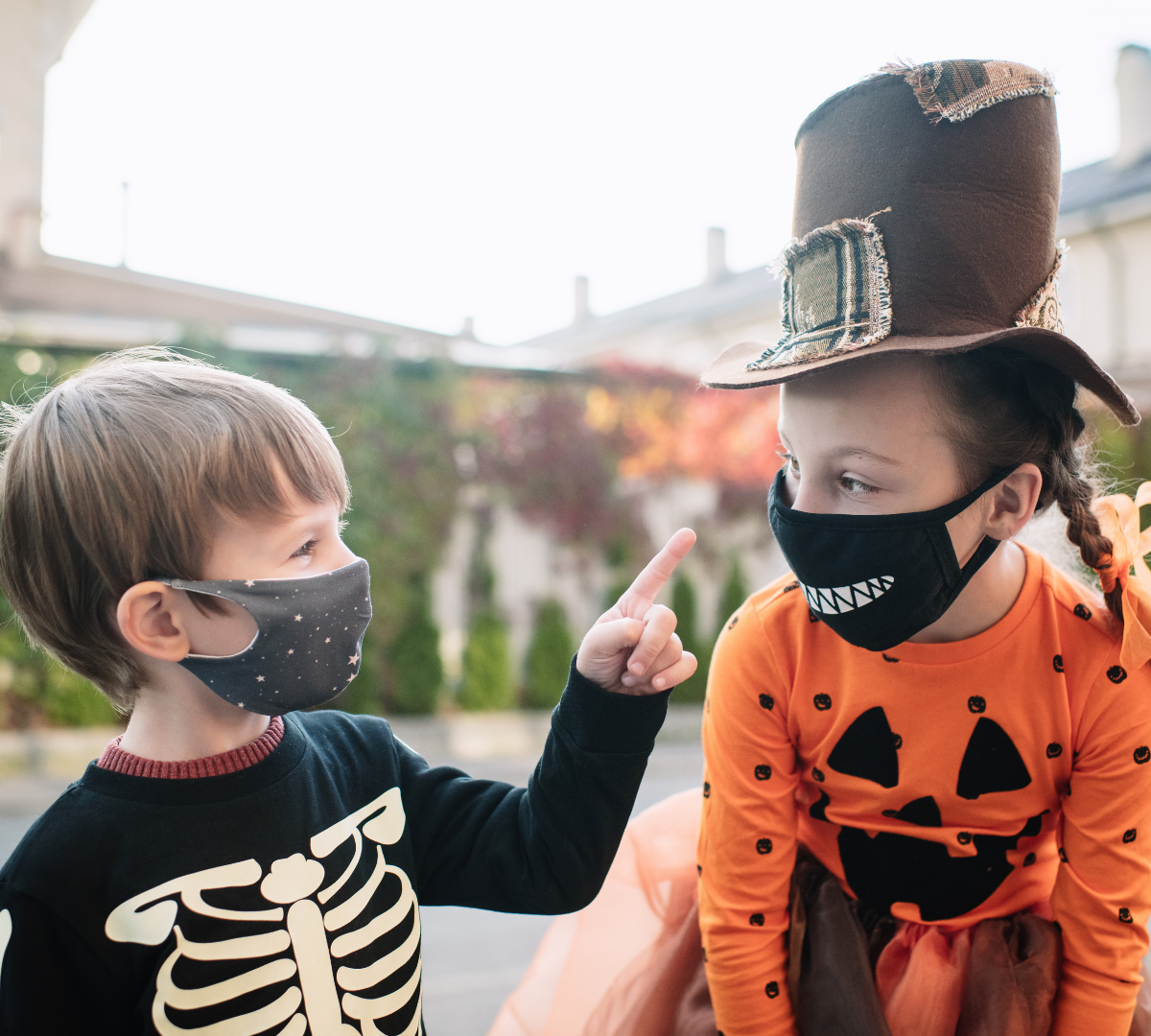 The COVID-19 pandemic is difficult on everyone; here's how to help kids cope from RefuahHealth provider Aliza Katz, LCSW RPT.
Stay aware of your actions and reactions and the messages you give your child. Children learn from their parents; model calmness as much as possible.
Encourage your children to express their feelings about COVID-19 through talking, playing or creating art.
Provide accurate, age-appropriate information about what is happening.
Maintain a daily routine to provide a sense of predictability and normalcy.
Reach out for help if you're concerned about your child's feelings or behaviors. Some children can benefit from extra support during this tumultuous time.
Remember to keep things simple to help kids feel safe.